A history on Wall Street
Algorithms and computers have almost entirely replaced human traders on major trading floors around the world. Screaming traders are replaced with computer nerds and data scientists who developed robotic trading machines with names like 'Stealth', 'Sniper' and 'Guerrilla'. These algorithms can think faster, trade faster, and make less mistakes. They never get tired, never take holidays and never complain about the coffee. This resulted in major banks like J.P. Morgan, Merrill Lynch and Goldman Sachs shutting down their human trading units and replacing them with machines.
Mike, CEO and founder of Adgo, and his fellow technology mavens and data scientists were at the centre of this innovative disruption on Wall Street. Their industry changing innovations are now available for Commerce platforms and merchants alike.
By using AI to leverage purchase data and optimize social media advertising in real time, we help small, medium and large merchants launch effective campaigns from within their familiar and trusted commerce platforms.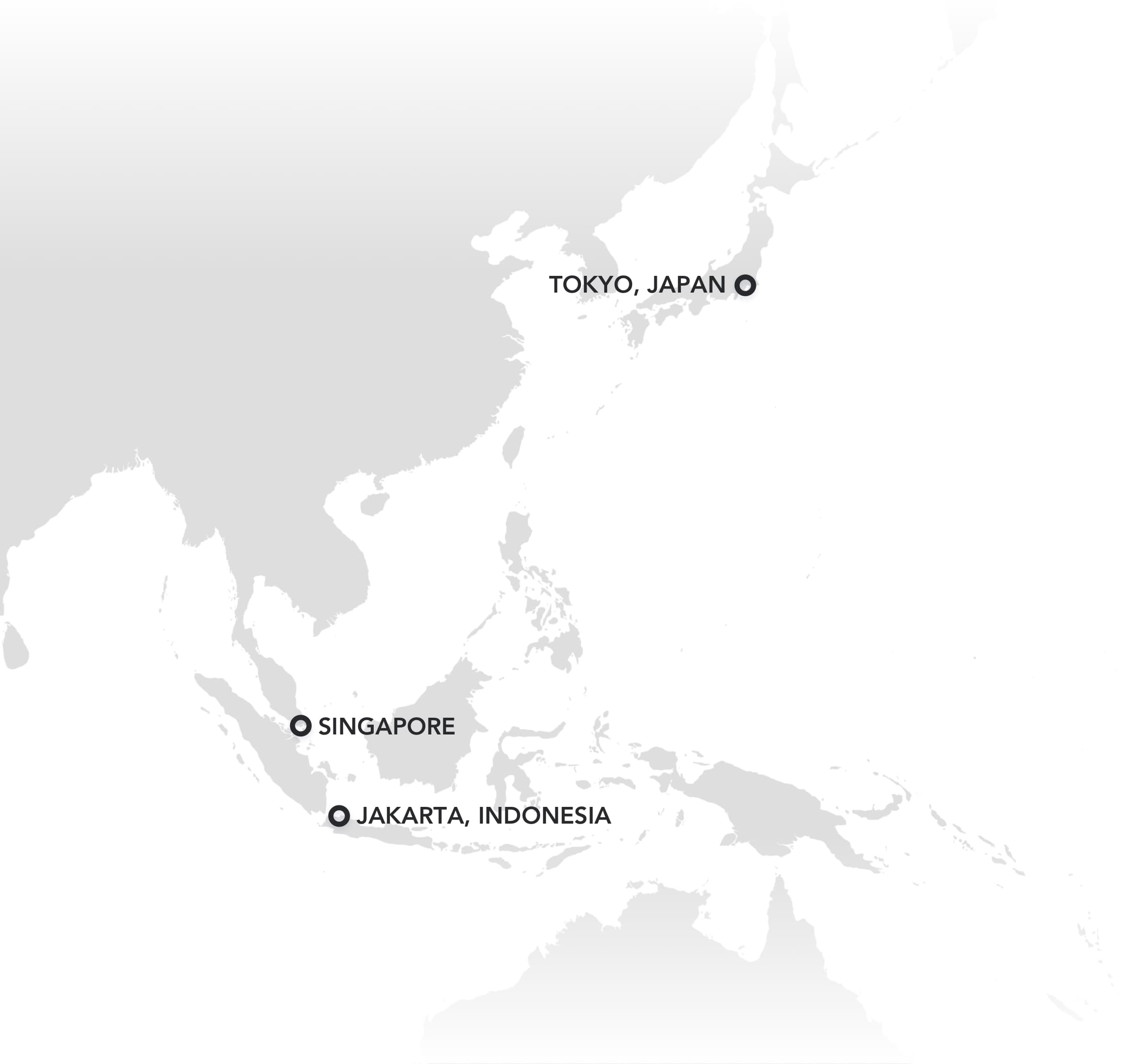 Scalability and real-time performance are problems that platforms, advertisers and merchants need to address. Our engineers and scientists have mastered those problems on the financial trading floor.

Being an Asian startup backed by proven Wall Street technology and led by an international team of experienced entrepreneurs and innovators, we are focused on outcomes that matter to business objectives. We are commerce vertical agnostic, and that means our technology is applicable to every online business.

With real artificial intelligence technology, our algorithms are fueled by commerce data. Our partnerships with some of the biggest commerce and social media platforms in the world mean online merchants can scale their campaigns accordingly regardless of their business size.
The robustness of our technology has been acknowledged by the largest social media platforms, who have made Adgo an API partner.